Careers At North Beach Plantation
As an associate of North Bach Plantation you are the foundation of our success. Awarded year after year as the #1 hotel and resort in North Myrtle Beach and the annual recipient of the AAA prestigious 4 Diamond award, your involvement makes us who we are. We invite you to join a team that not only is widely recognized as one of the best, but one that offers competitive pay, great benefits, a work environment with some of the most vibrant, lively and fun people you'll ever meet. So what are you waiting for? Join our team today.
Brittain Resorts and Hotels is introducing a BRAND NEW OPPORTUNITY throughout the company as a Quality Assurance (QA) Supervisor! The QA Supervisor is a vital role, leading and motivating a team to provide the highest quality standard in cleanliness and condition for every guest's check-in!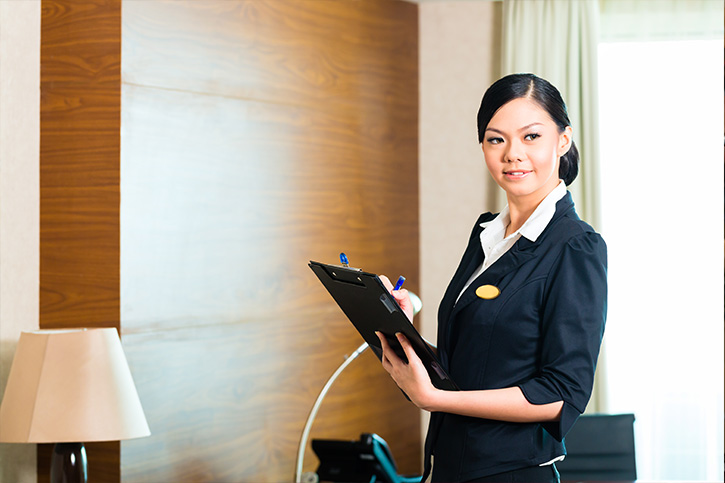 North Beach Plantation is seeking someone friendly and detail-oriented to join their Hospitality team as a Public Area Attendant. As a Public Area Attendant, you will be responsible for maintaining cleanliness in all common areas of the resort, inside and out.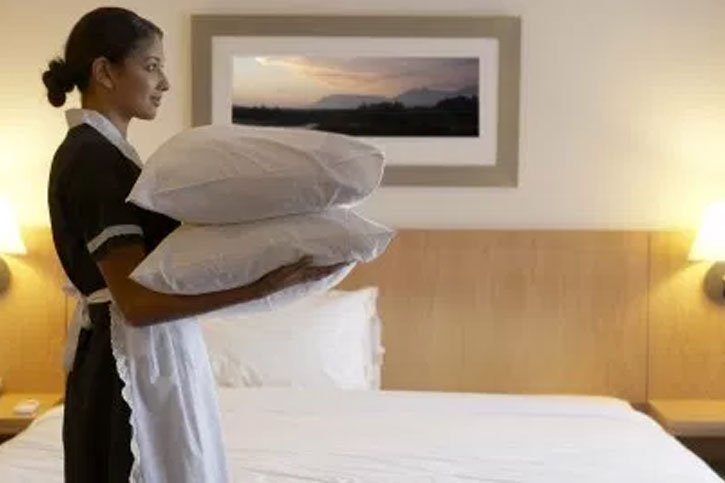 We are seeking a knowledgeable and hardworking "people person" to join our Maintenance team! The Maintenance Technician will be responsible for performing various repairs such as plumbing/refrigeration systems, mechanical/electrical, furniture/fixture repair as well as preventative maintenance around the property to ensure a positive experience and safety for our guests.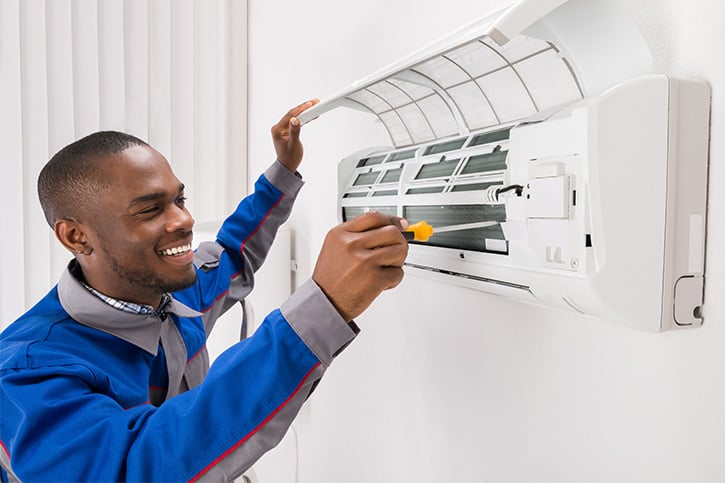 Do you have an eye for detail and a love of cleaning? Look no further! The North Beach Plantation is seeking reliable and detail-oriented Room Attendants to join their housekeeping team. As a Room Attendant, you will be responsible for ensuring the cleanliness of each guest room to deliver unmatched service excellence to our guests.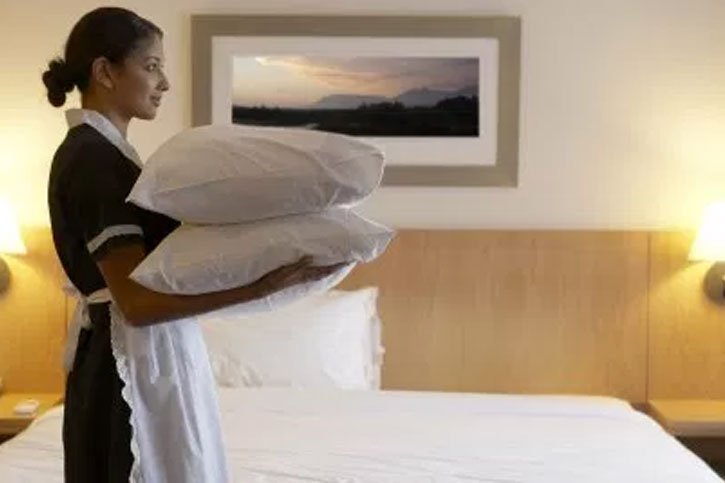 The Housekeeping Administrative Assistant is responsible for administrative activities to support the Director of Housekeeping and the housekeeping department. Efficiently maintains and processes paperwork, filing, ordering and receiving of inventory. Professionally interacts with the department team members to achieve the mission and goals of the department.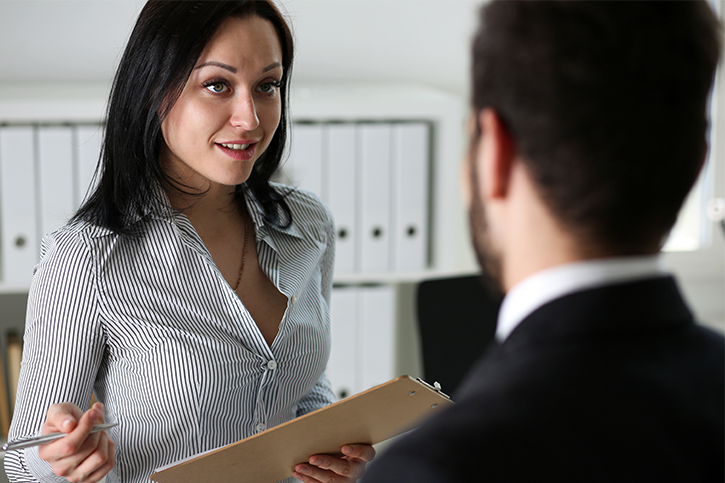 We are seeking a reliable and friendly Guest Service Agent to join our Hospitality team in order to deliver exceptional customer service to our guests. As a guest service agent, you will be responsible for greeting guests, processing check-ins and check-outs, submitting work order requests as well as resolve guest concerns.