Careers At North Beach Plantation
As an associate of North Bach Plantation you are the foundation of our success. Awarded year after year as the #1 hotel and resort in North Myrtle Beach and the annual recipient of the AAA prestigious 4 Diamond award, your involvement makes us who we are. We invite you to join a team that not only is widely recognized as one of the best, but one that offers competitive pay, great benefits, a work environment with some of the most vibrant, lively and fun people you'll ever meet. So what are you waiting for? Join our team today.
We are looking for a hard-working individual that takes pride in maintaining and improving. Someone who is observant, proactive, and familiar with building maintenance. Able to work AM or PM shifts.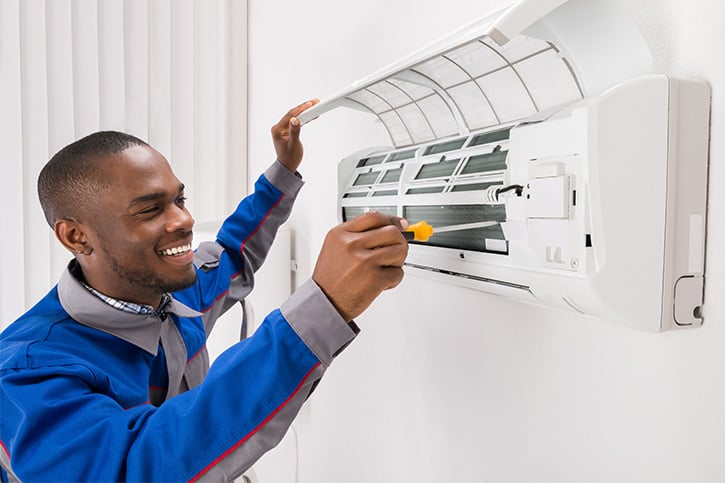 The Lifeguard/Pool Attendant is responsible for maintaining the safety and appearance of the pool decks and the water attractions. You will be the first responder to all first-aid needs as they arise, and must be able to remain calm and communicate clearly with management, staff and guests. You will also be responsible for greeting and assisting all guests in a friendly manner and for the cleanliness of the pool, deck, and saunas.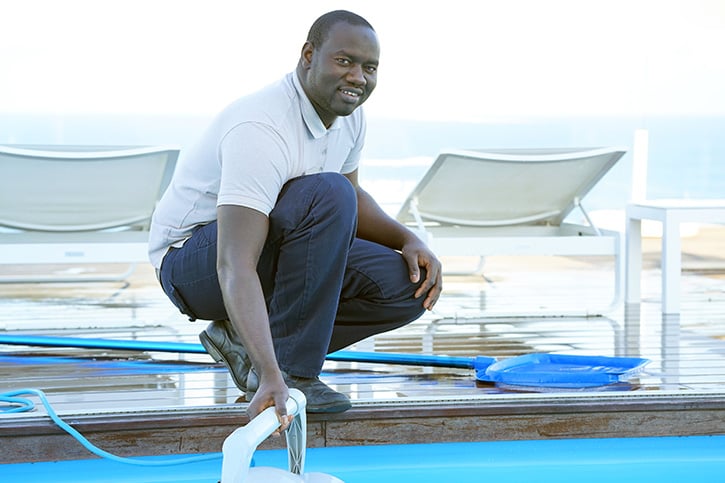 The Housekeeping Inspector is responsible for examining guest rooms and public areas for cleanliness and maintenance issues prior to guests' arrival. Records inspection results and works with other team members to resolve any deficiencies. Trains housekeeping team members on their daily duties. Acts as primary liaison between the housekeeping team and other staff to ensure rooms are ready for guests. Acts as a service role model and resolves guest complaints as needed.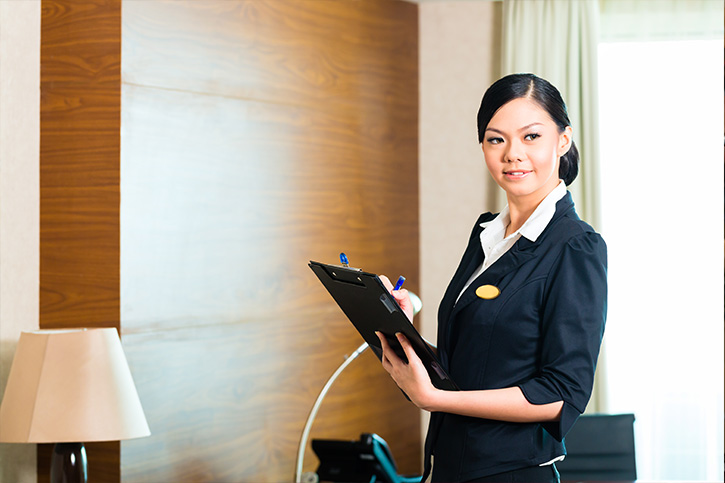 The Housekeeping Room Attendant is responsible for ensuring the cleanliness of guest rooms in accordance with the Department of Health, resort and company standards. This team member will interact with guests on a daily basis and will need to provide quality care through prompt and courteous care.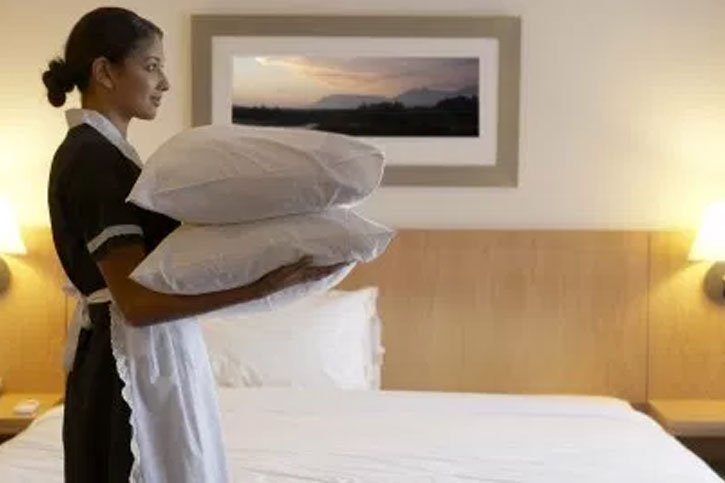 North Beach Plantation is seeking a part time groundskeeper!