Careers At North Beach Plantation
As an associate of North Bach Plantation you are the foundation of our success. Awarded year after year as the #1 hotel and resort in North Myrtle Beach and the annual recipient of the AAA prestigious 4 Diamond award, your involvement makes us who we are. We invite you to join a team that not only is widely recognized as one of the best, but one that offers competitive pay, great benefits, a work environment with some of the most vibrant, lively and fun people you'll ever meet. So what are you waiting for? Join our team today.
Brittain Resorts and Hotels is introducing a BRAND NEW OPPORTUNITY throughout the company as a Quality Assurance (QA) Supervisor! The QA Supervisor is a vital role, leading and motivating a team to provide the highest quality standard in cleanliness and condition for every guest's check-in!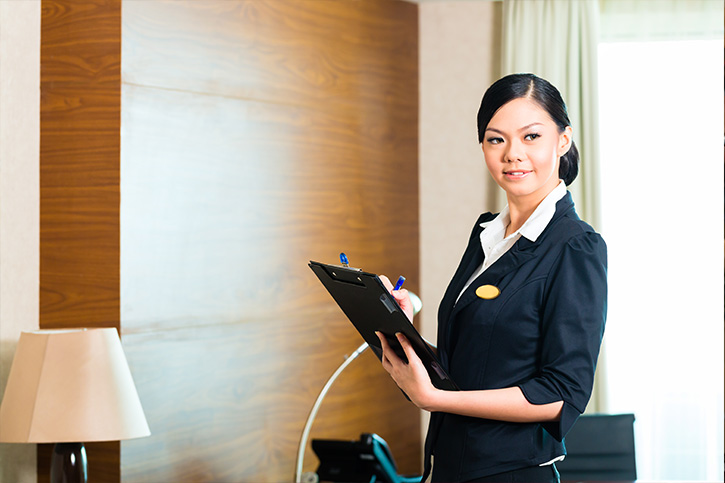 The Lifeguard/Pool Attendant is responsible for maintaining the safety and appearance of the pool decks and the water attractions. You will be the first responder to all first-aid needs as they arise, and must be able to remain calm and communicate clearly with management, staff and guests. You will also be responsible for greeting and assisting all guests in a friendly manner and for the cleanliness of the pool, deck, and saunas.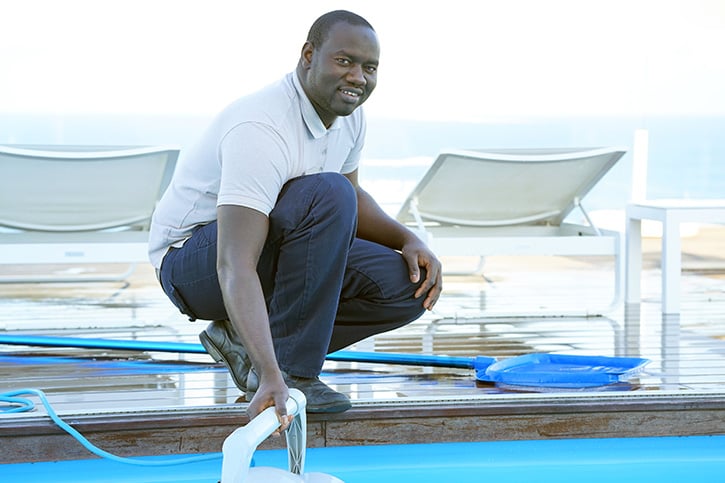 Do you have an eye for detail and a service-centered attitude? Join the North Beach Plantation family today! As a Houseperson, you will be responsible for assembling and delivering linen, acknowledging and greeting guests, and acting as support staff for the Housekeeping team. We are currently seeking a Houseperson who has Afternoon and Evening Availability.